As Valentines day is here, unfortunately for most of us, we'll be working all day… however this doesn't mean a hard working day in the office can't be full of love and laughter, with our range of valentines day stationery you can leave your colleagues a lovely surprise so that they too can feel the love, despite being at work.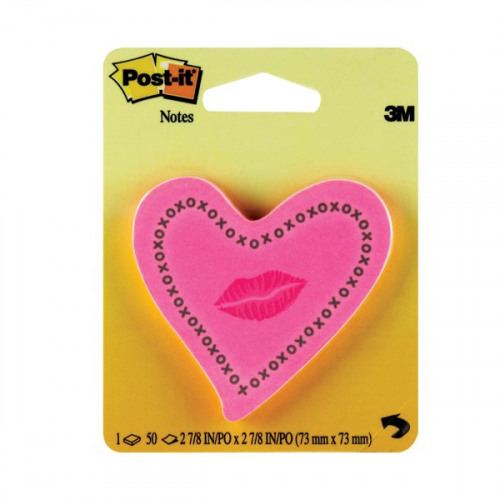 These post it notes are both fun, and professional, which is why we think these love heart shaped post it notes would be perfect to stick all around your colleagues desk, so when they arrive at work, they receive a lovely surprise.
Also throughout the day, when writing things down to remember, instead of writing them on boring, everyday, run of the mill post it notes, why not write them down on these cute love heart notes, and when sticking them on your colleagues desk, you'll be sure to put a little smile on their face!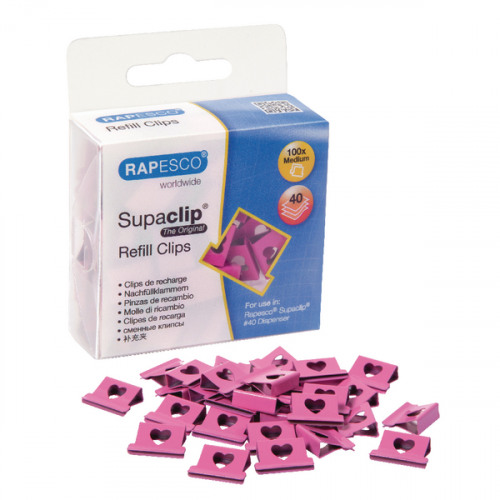 These are also a lovely little gift to purchase for a colleague at work to put a little smile on their face, especially if they're on their own. Sending paper and filing paper becomes 10x more romantic and loving when these super clip hot pink hearts are holding them together. You simply cannot go wrong.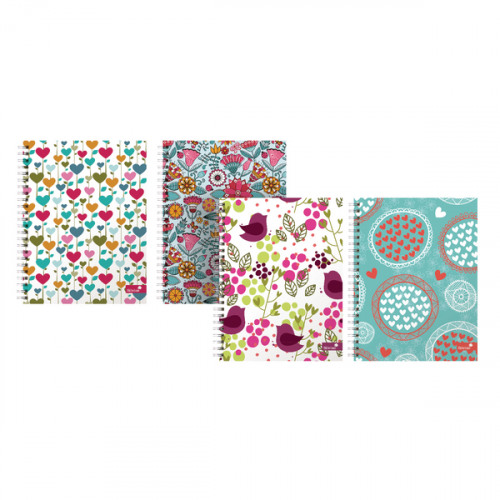 These stunning notebooks are a fantastic gift, given to the right person. For someone that takes lots of notes or is always writing, getting into work before everyone arrives and placing it on their desk as a gift, will give them a great start to the day.