As Christmas starts to approach, it's time now to start thinking about presents and this can be tricky. Yes, trying to think up a new, exciting, personal presents for all of your family and friends is a lot easier said than done. Which is why we've put together a few affordable presents just to give you a some ideas.
You can't go through life without a pen. Fact. Which is why we think the Parker Jotter is a very fantastic gift idea. At only £7.00 this is affordable and heartfelt. You can also get the Parker Jotter engraved which would make the present extra special. We recommend giving it to someone who would use it everyday, such as teachers or parents who work in offices etc. And every they use that pen (which would be every day) they'll think of you.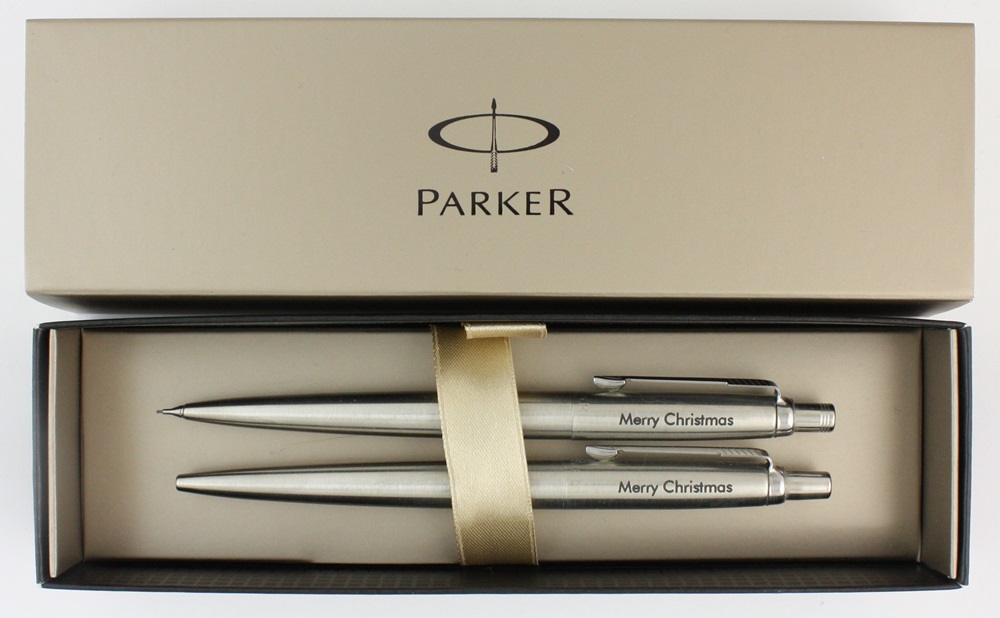 We would recommend giving this to someone who is quite artistic, preferably a student as they will use these all the time. But don't worry, if you don't have any arty friends, almost anyone will appreciate a big box of sharpies, because, well, they are awesome.
We have a selection of these, and they are all fantastic. Perfect for an outdoorsy grandchild or friend ranging from £30.00 to £90.00 these cameras are definitely affordable and will be 100% appreciated, given to the right person.
This printer is IDEAL. Perfect for someone with an arty side but also someone who just needs to print out essay's or picture's here and there for school or what ever. For more information on it this printer, check out our blog and read all about it.
This one is similar to the last one, but more for the traveler. Got any crazy, spontaneous friends? The Hp sprocket photo printer is perfect! And a must have when traveling. A bit pricey so you may need to love this friend a lot! But it will definitely be appreciated and used.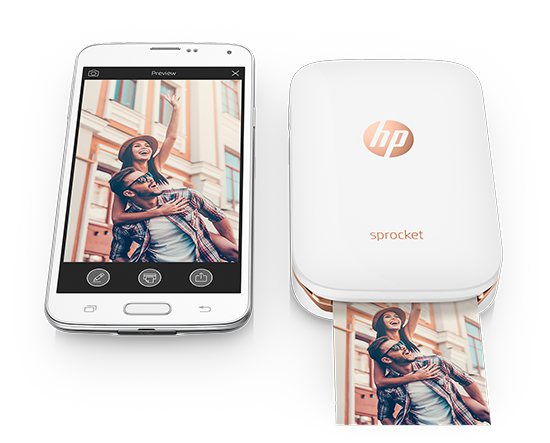 Now, this could be for 1 of 2 people 1: the health and fitness obsessed person. The one who's always at the gym, always drinking green drinks, lives on smooths and runs crazy marathons every weekend. 2: The one who maybe needs a sight helping hand with keeping fit. You know the person, the one that has owned a gym membership for the past 2 years but has only been twice. If you know one of those people, this is perfect for them. Not too pricey but very practical. For more information on this fabulous Q-connect band read our blog, it's jam packed full of info on why this tiny little fitness band is well worth buying.