You'll have those friends and those family members who simply, don't care about technology. Whether they're a grandparent and don't even know how to use a TV remote control, or just because they're totally anti-tech, there are always people, who would much rather have a meaningful necklace or tickets to see they're favorite band.
On the other hand however, there is always one person in every family who is tech MAD. And these products are ideal.
This stapler is ideal for someone in school, college or university. With all the stapling they will have to do, this will definitely save them some time and they will really appreciate it.
The easy to use, top loading mechanism means refilling is made really easy! It can staple up to 12 sheets at a time. How it works is you simply place your paper or papers, into the stapler and it staples them… on it's own! Meaning you can use one hand for stapling and one hand for writing or drinking.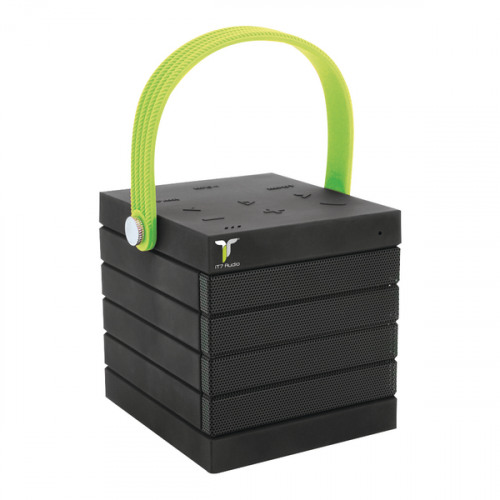 This present is for someone who loves their music. They listen to music all the time, everyday, and always have their earphones in. It's equipped with 5 drivers to accommodate virtually any style of music, it connects wirelessly to most Bluetooth devices for a high quality sound wherever you are. The touch controls are easy to use and the built in microphone allows you to make and receive calls. A 10 hour playback time allows for plenty of music between charging… leaving you with the perfect gift for your musical friend!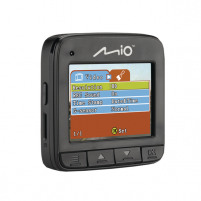 Now this gift is ideal for any driver. But preferably how about someone who has just learnt to drive? Obliviously after to spending all that money on a car, lessons and insurance, they probably won't have any spare cash to spend on a car camera will they? Which is why it would be the ideal present. It could save them loads of money in the long run.
This in-car camera is designed to record high quality videos of your journey for documentation. The 720p HD recordings are ideal for using as evidence in the case of a traffic accident, and the 110 degree wide viewing angle makes it easier to capture the full picture. The F2.4 glass lens also provides brighter and clearer videos for clarity.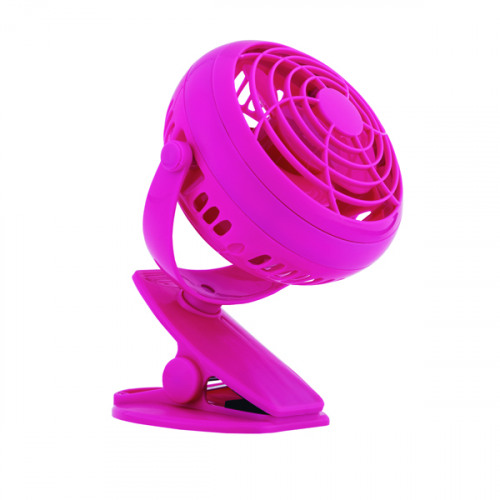 This gift is fantastic for someone who works in an office. And anyone who works in an office will know in the summer time, the office can become a sauna.
Which is why this gift is perfect. Its small yet powerful and the fan can either stand on a flat surface or be clipped onto a desk, shelf, or partition for ease of use.