As December has finally arrived, so has secret Santa and if you're anything like us, you've probably been rushing around getting everything else prepared, working really hard, and will have completely forgotten all about secret Santa… well never fear! We have a few presents up our sleeve that will give you some brilliant idea's.
This gift is for that one colleague who always seems to be losing their pens, and essentially stealing yours. The one who never has a pen on their desk, and is always asking to borrow yours. But with this gift, even if they lose half of the pens, they'll still have 50 left. Problem solved.
This gift is for that one person in the office who loves food, and will eat almost anything and everything. You know the person, they're always nibbling away at something, and at lunch time, even after they've finished their food, they'll linger around the kitchen, and try to steal some of your food, too! If you know someone like this, these 12 mouth watering, Krispy Kreme doughnuts, will go down a storm! Purchase them here: Assorted Dozen Krispy Kreme Donuts.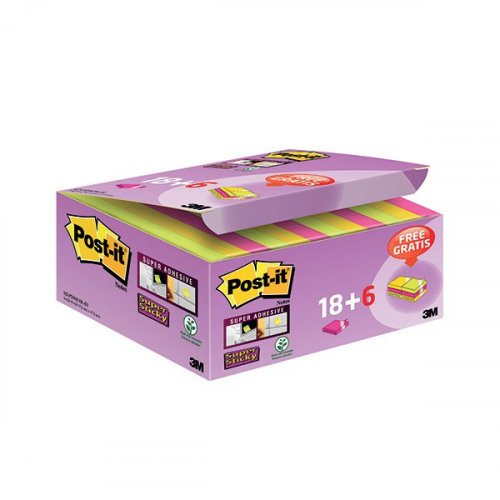 This gift is for the colleague who is either very very organised, or ridiculously unorganized. The organised person will of course appreciate a pack of 18 post it notes, because, well, who wouldn't? And this present is fantastic for an unorganized person too, as you can give them that little helping hand, they'll definitely appreciate them.