If you think National stationery week has anything to do with staying completely still and not moving, then unfortunately your definition of stationery needs a little work. Yes National Stationery Week is all about stationery, from staplers to pens to rulers, and we love it all, because, well who wouldn't? Therefore, in celebration of stationery, we Office Monsters have put together a list of our favourite stationery items and reasons why.
1. First things first, the stapler
We just love this high heeled stapler, not only is it the most stylish piece of stationery you'll probably ever see, it is also very practical. You might expect a stapler like this to have a downfall, such as breaking a little more frequently than usual. Or, you might think that you won't be able to staple as much paper as a normal stapler? But with this stapler, this is not the case. The quirky, lightweight Rexel Joy High Heel Stapler has a high gloss finish and features a traditional top loading design that stands vertically on your desk which means it is a great space saver and will fit comfortably in your hand. It can also staple up to 12 sheets of paper at a time, meaning it works just as efficiently as any normal stapler.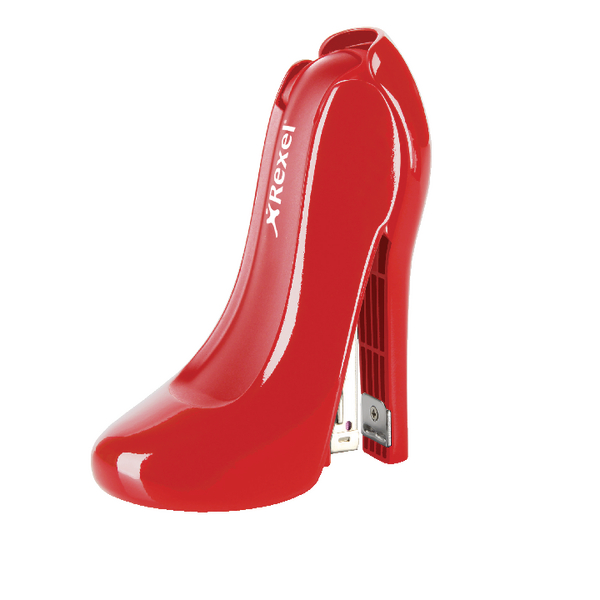 Despite being a little pricey, we at Office Monster just love these Papermate Inkjoy Gel Retractable Assorted pens and they are definitely worth the cost. They are effortless to write with and come with a full length grip for extra comfort, making it ideal for writing essays and anything else you might need to write. Another fantastic feature of them is that they do not smudge even after as little as 1 second after usage, so even if you're the messiest writer in the world, with these amazing pens, you won't have to worry about it smudging everywhere. They also come in a range of bright and vibrant colours so, if you consider yourself an artist they would be fantastic to colour in with too.
3. The trusty notebook
At Office Monster, we believe that everyone needs a notebook, whether you work in an office, are an electrical engineer or are Beyonce we believe it is still important to own a notebook, and we have the perfect one. The Rhodiarama B5 softback notebook is only small and allows you to bring colour to every note that you take, it comes in a range of colours such as black, pink and silver and is ideal to pop in your bag, to use in meetings or just simply on your desk at work or home.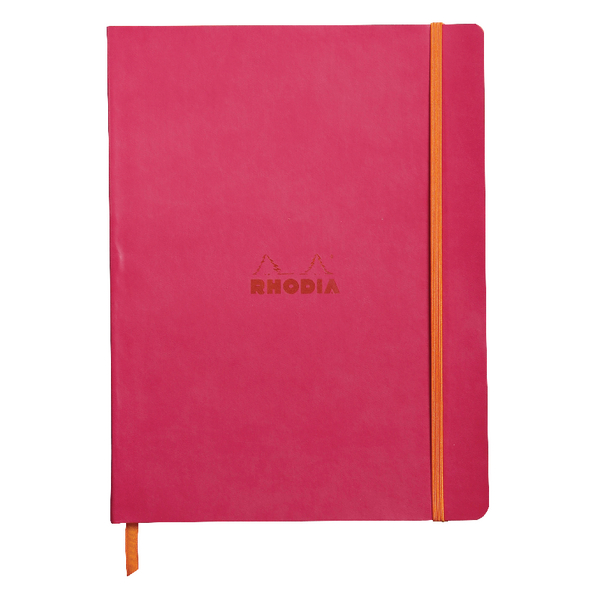 It goes without saying, that every office needs a few folders, despite most files being on computers now, we still need a few pieces of paper with information on, dotted around the desk, and we have the perfect folders. These Iderama Elasticated A4 Ring Binders are some of our favourite folders here at Office Monster, the bright and vibrant colours really brighten up our office even on the gloomiest of days, they are fantastic organizers and keep everything in order, not to mention how strong and sturdy they are.

These stationery items are just a few of our favourites here at Office Monster, however if you would like to see some more check out our website, there is a large selection to choose from. Also, as it's National Stationery Week, we will be hosting different competitions giving away stationery such as the ones discussed above, so keep an eye on our twitter to be in with a chance of winning.